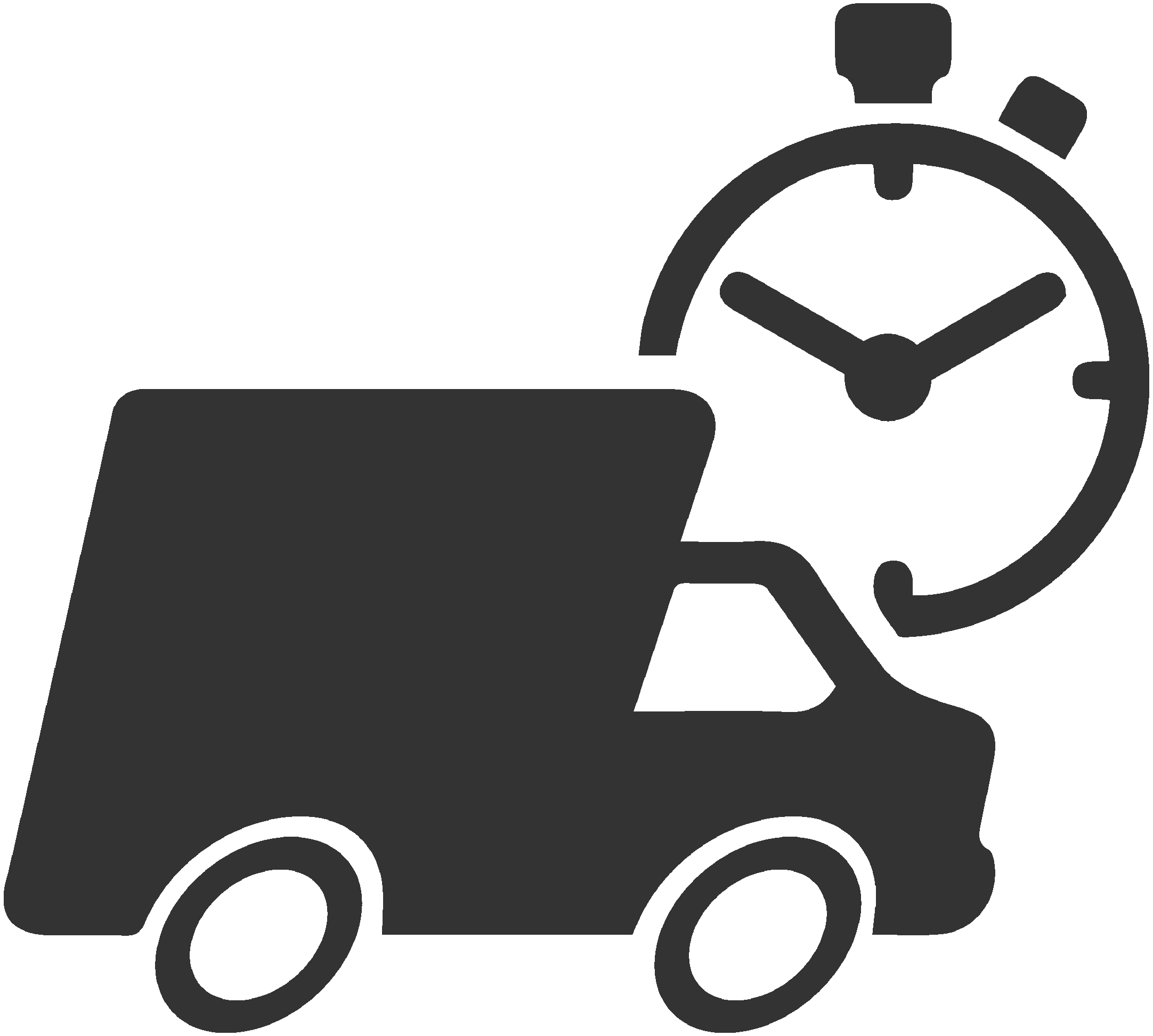 1. The delivery charges, not included in the prices, will be equal to 15% of the total amount of the goods ordered, discount excluded. The Goods will be delivered duty unpaid to the named place of destination. Delivery times depend on the destination of the Goods and will be settled at the order confirmation. Any dates quoted for delivery of the Goods are approximate only and the Seller shall not be liable for any delay in delivery of the Goods, howsoever caused. Time for delivery shall not be of the essence. For stock reasons the Seller reserves the right to make partial deliveries of the Goods and in such circumstances the delivery charges will not change.
2. If the Seller fails to deliver the Goods for any reason the Seller's liability shall be limited to refunding the price paid for the Goods by the Buyer.
3. Certain Goods are supplied in simple assembly-kits for easy transport and Buyer is responsible for assembly.