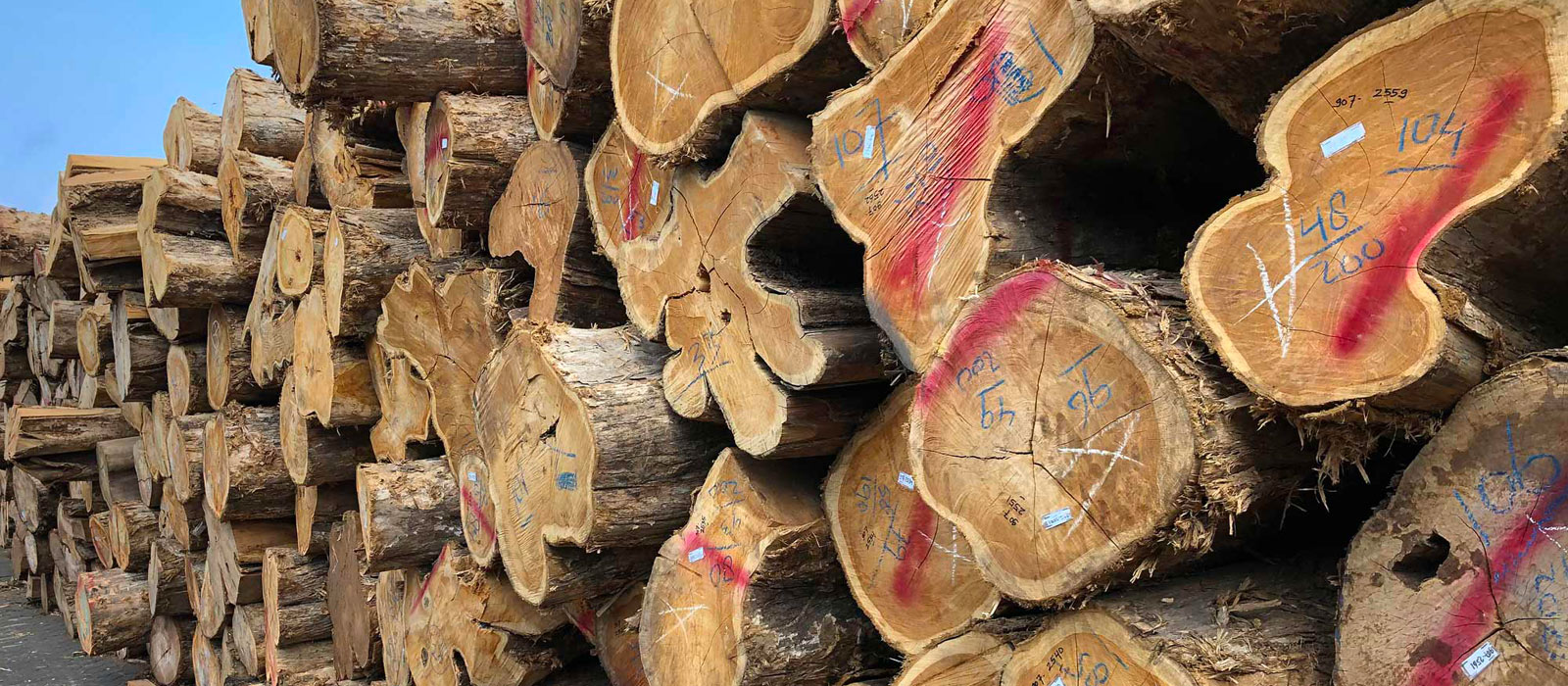 Certification ISO9001
The quality of Unopiù Spa products and services is certified ISO 9001 European Regulation UE 528/2012.
On 1 September 2013 the European Regulation UE 528/2012 came into force to regulate the commercialization and use of biocide products on multiple products introduced onto the market. This regulation makes it obligatory to communicate the type of biocide used and ensure that it is compliant with document BPR (Biocidal Product Regulator).
Fabrics: are treated with Sanitized which ensures protection against the formation of funghi and mould, even with just one coating.
Regulation DIN 68 800, parte 3
Treated nordic pine: The wood used is treated in autoclave in compliance with regulation DIN 68 800, part 3, with efficiency class from 1 to 4, used for preventive protection against insect attack, including termites, as well as against funghi and rot.



The main biocides used are Betaine Polymers (10%) and copper carbohydranates (10%) or for the solvent base treatment, Propiconazole and IPBC.