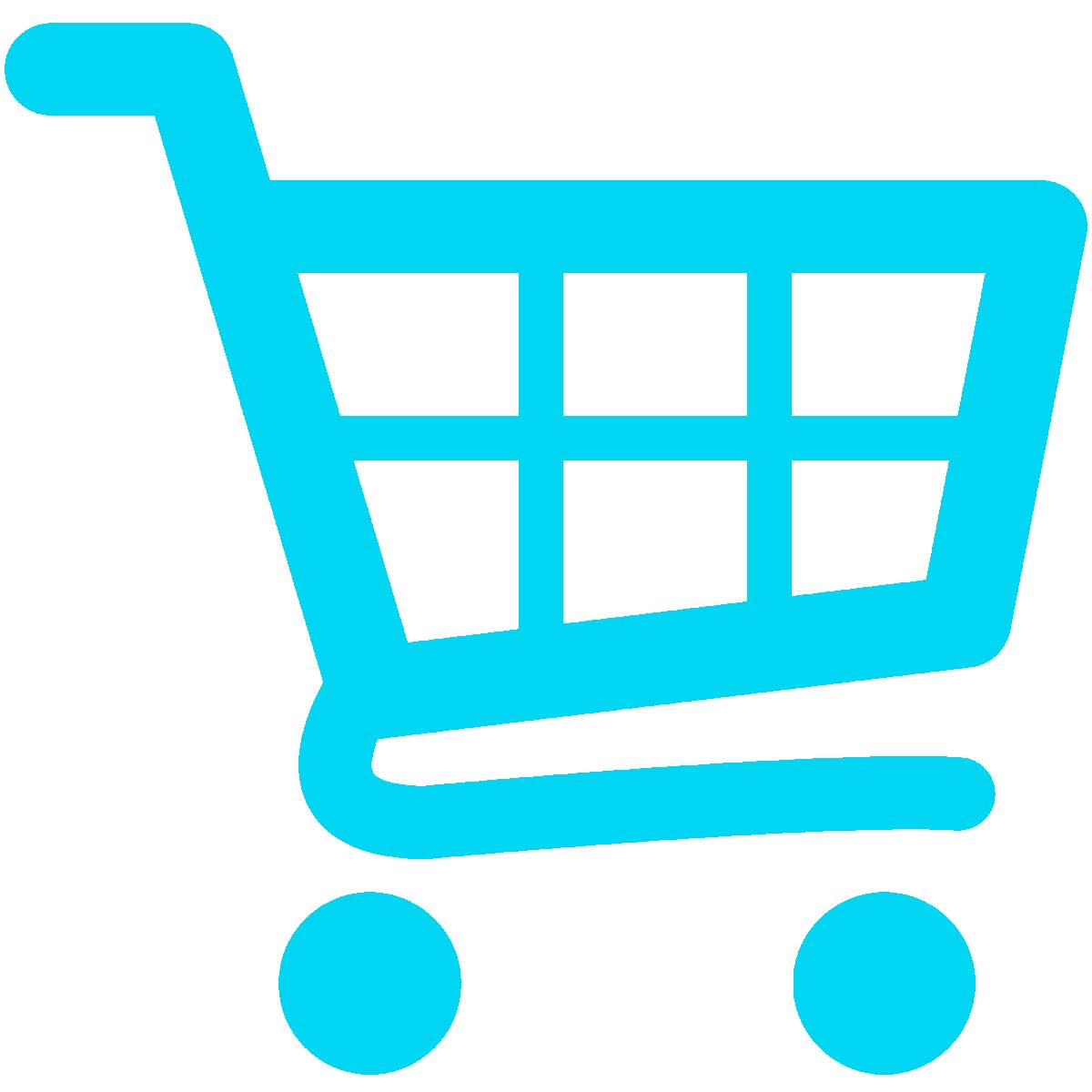 The Unopiù products can be ordered by e-mail, phone, fax and ordinary mail.
Please, send your request with the list of the items you are interested in together with your complete address, we would be glad to provide you with an estimate including delivery charghes.
Contact us :
Phone : 0039 0761 758 500
Fax : 0039 0761 758 350
E-mail : estero@unopiu.it
Ordinary Mail to:
UNOPIU' S.p.A.
International Department
S.S. Ortana km 14.500
01038 Soriano nel Cimino (VT) - Italy
All the items are offered by UNOPIU' directly to the Customer.