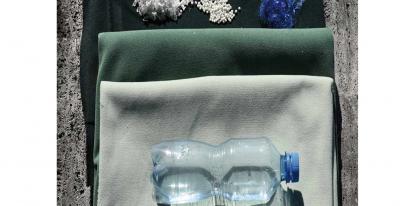 In 2020, on the wave of eco-sustainability, UNOPIU launched its new Velluto fabric, a unique line that is the product of Christian Fischbacher's research into recycling plastic.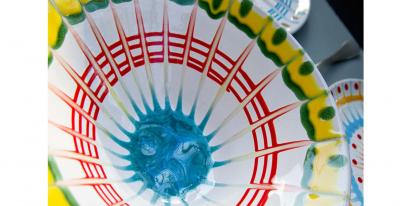 Fresh, vibrant and lively colours characterize Grottaglie, a limited series of dinner, soup and small plates in sets of three that can easily be mixed to enhance the style of any ambience.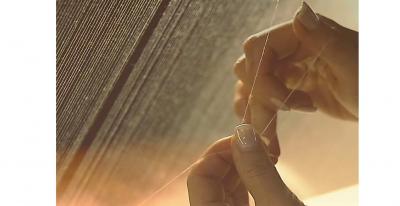 The UNOPIU accessory range has been enhanced with 100% pure linen placemats and via a vis. They are available in two versions: white with a turquoise border and turquoise with a white border. The white of the clouds meets a heavenly blue, like that of the brand, or rather the colour of a marine or mountain sky, no matter, because every UNOPIU product perfectly suits any environment whatsoever.