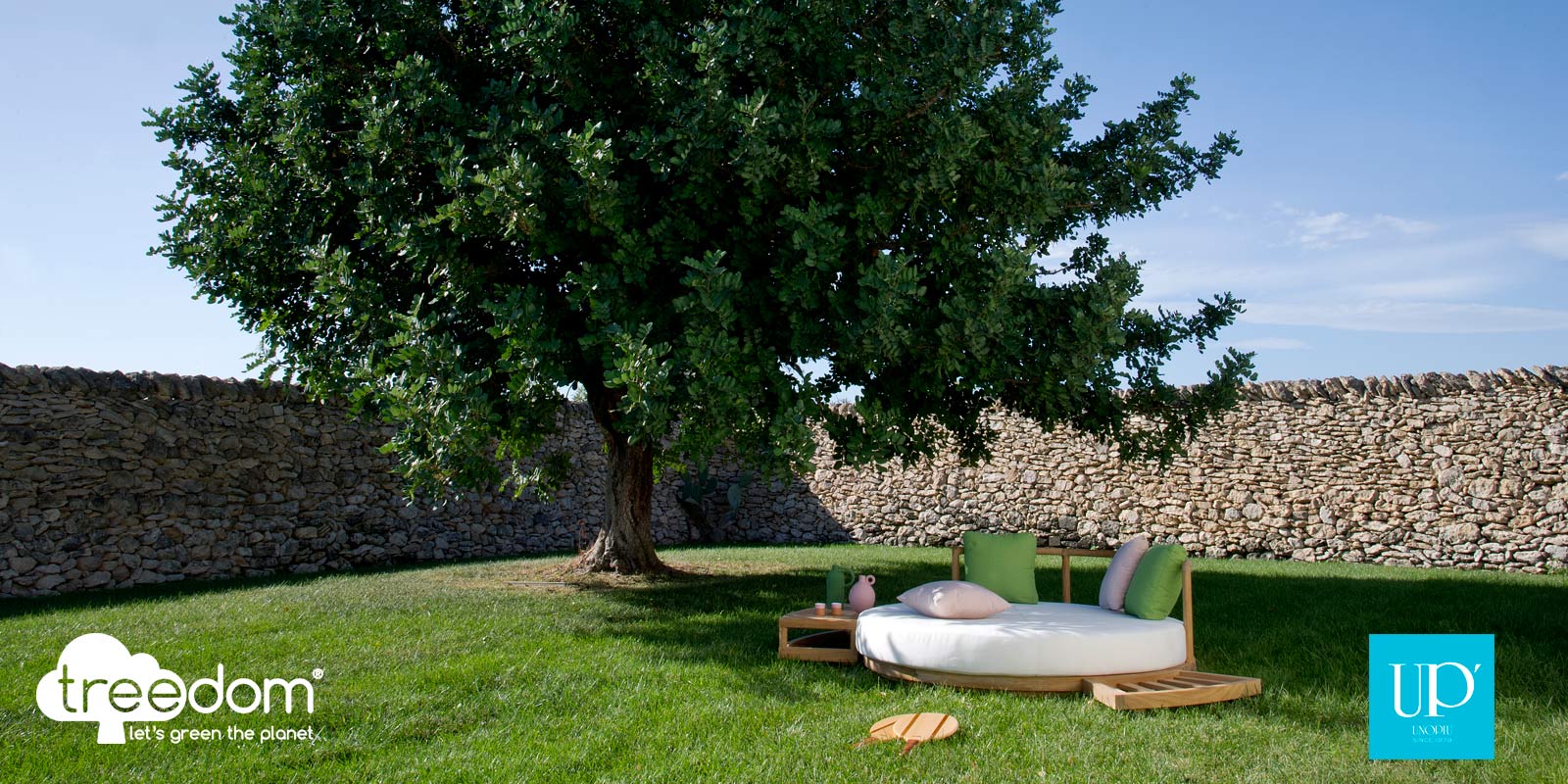 Environmental protection for the company doesn't just begin with the use of teak wood from certified plantations, but from today also the creation of a UNOPIU' COCOA TREE FOREST in Camerun, in collaboration with Treedom. Unopiù decided to join the Treedom project and create a Unopiù forest to give value and show respect for the environment with a concrete gesture, perfect scene for its products and the ideal setting to welcome them. The Unopiù forest in Camerun is a small but solid contribution against CO2 emissions and a gesture in support of local microclimates.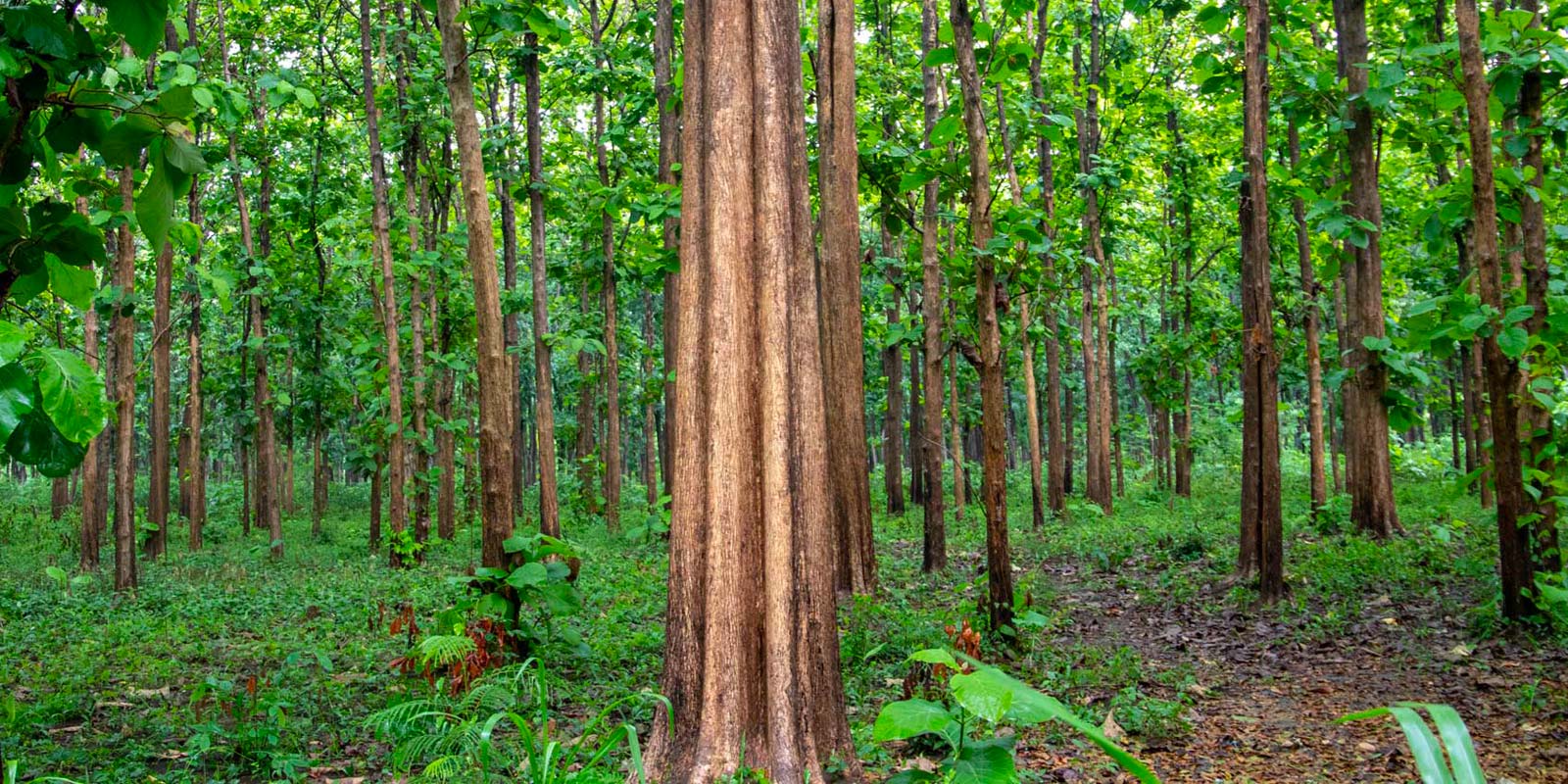 Social benefits
Rural communities involved in our projects receive training and financial support. They are the ones who take care of the trees and enjoy their fruits.
Environmental benefits
All trees are good for the environment: they absorb CO2, emit oxygen, promote biodiversity, counteract soil erosion and much more
Making the difference
Our philosophy is to create sustainable ecosystems and allow farmers to meet the initial costs of planting trees, ensuring food sovereignty and income opportunities.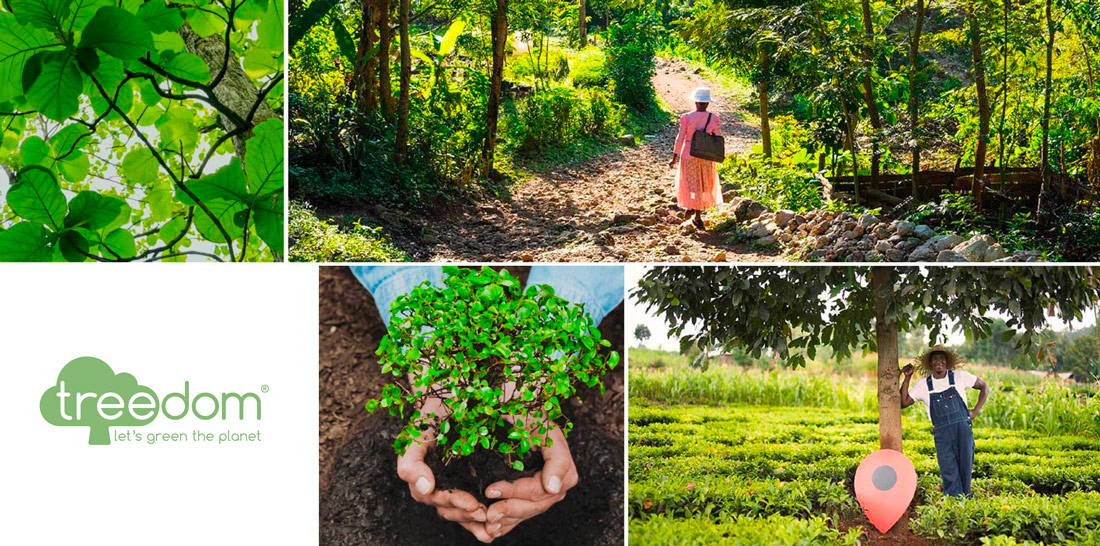 If you received a code, you're just a few clicks away from owning a tree in your name.You can find out where it's growing, what its features are,you can follow it's diary online and much more TREEDOM.NET