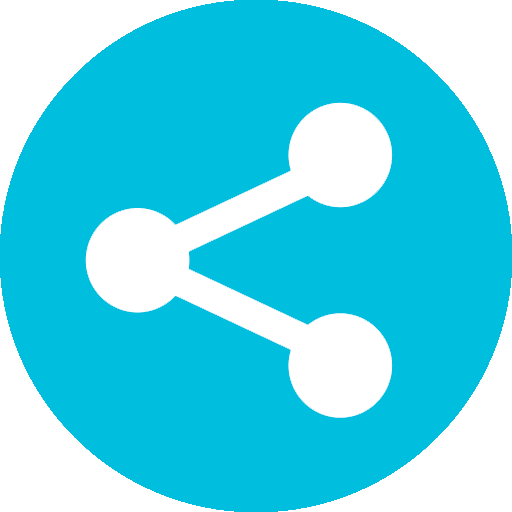 When you visit the Unopiù s.p.a d/b/a DzineElements Inc. company page, Facebook/Instagram/Twitter/Pinterest as data Controller collects the personal data of the user, for example, through cookies. This data collection by Facebook/Instagram/Twitter/Pinterest can occur even if the user has not logged on or registered on the social network. Information regarding data collection and further processing by Facebook is available from the Facebook privacy policy DzineElements Inc. is unaware of relative user data collected by Facebook/Instagram/Twitter/Pinterest.
DzineElements Inc. does not have full access to such collected data or to any profile of the user but can only access information on the "public" profile. Information shared by the user as "public" can be modified by him through his own personal setting on Facebook/Instagram/Twitter/Pinterest. Moreover, the user can actively hide his "I like" or eliminate "I like" or eliminate "Follow/Segui" from his page through his own personal settings.
DzineElements Inc. uses the personal data of the user on "chat" to supply the requested information. Data is used to contact the user in order to supply requested information.


DzineElements Inc. receives anonymous statistics from the social network based on legitimate interest in the use of its page.
The following anonymous information can be supplied:
Follower:
The number of persons following – including increase and development over a specific time.

Range:
Number of persons who visualize a specific content. The number of interactions on a post. For example, it's possible to deduce the better content within the community.

Publicity performance:
How many persons have seen an announcement or an article or have interacted with the same?

Demographics:
Average age of visitors, sex, place of residence, language.


These statistics are used to constantly improve our online page content and to better respond to the interests of our users. We cannot connect statistical data with a single user profile. The user can use the social network settings to decide how they wish to see targeted advertisements.