.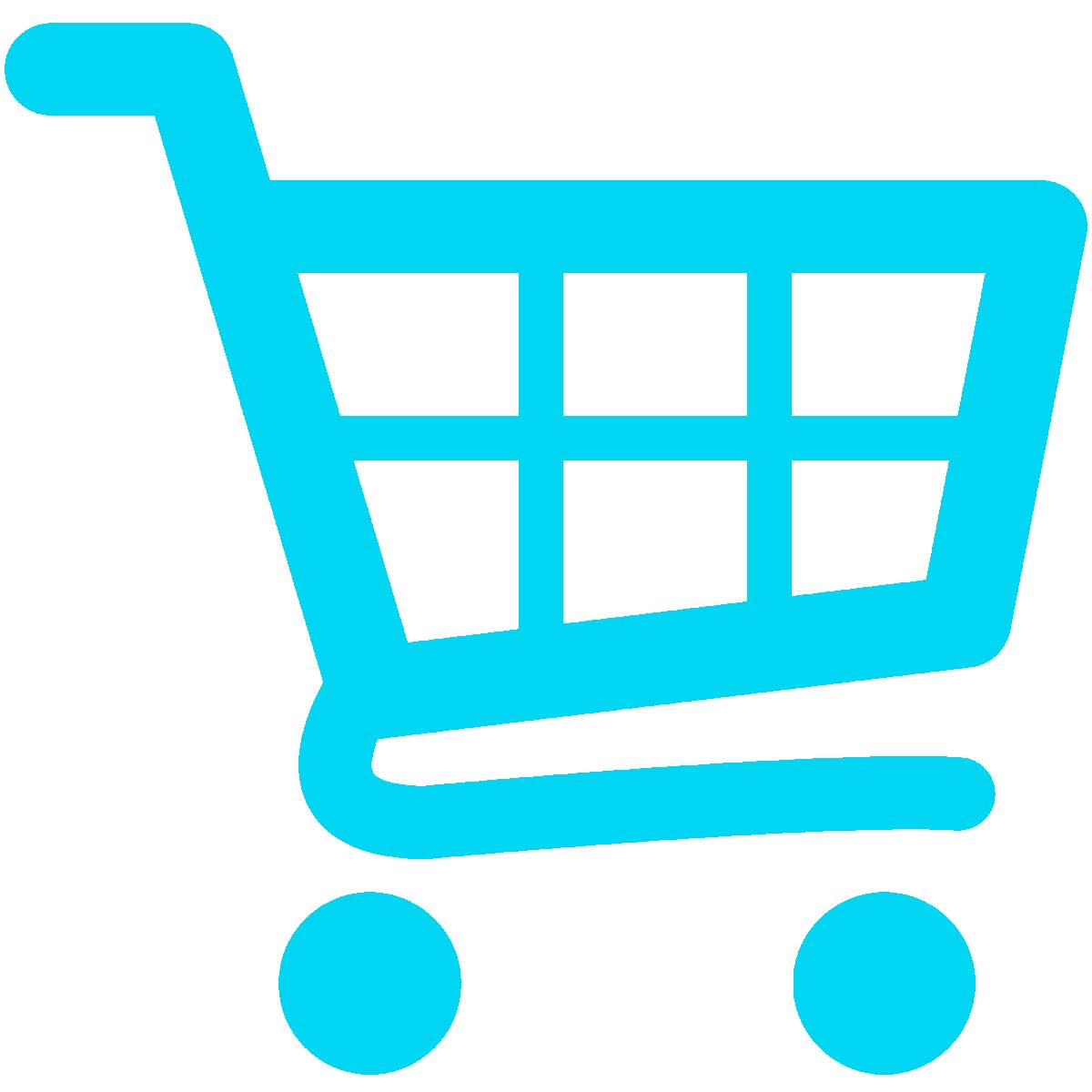 Unopiù products can be ordered by e-mail, phone, fax and ordinary mail.
Please, send your request with the list of the items you require together with your full address. We will be happy to provide you with a quote, including delivery charges.

Contact us :
Phone : +39 0761 758.888
E-mail : usa@unopiu.it
Ordinary Mail to:
UNOPIU' S.p.A.
International Department
S.S. Ortana km 14.500
01038 Soriano nel Cimino (VT) - Italy
All items are offered directly by UNOPIU' to the Customer.