ITALIAN ART AND STYLE
For Unopiù, to design and develop projects means to interpret the history and evolution of outdoor living in Italy and Europe, representing the stylistic soul and raw materials that have distinguished the company over the years.
Being contemporary nowadays means understanding the project tensions of today while not forgetting that when we speak of rapport with outdoor areas, our roots and traditions must not be overlooked. It is for this reason that all of our collections are created with a precise DNA, consistent with the forty year plus history of the Company.
Collections that transform living
Today the Unopiù offer includes both iconic pieces that have made design history, like the Amanda hammock, introduced in 1988 and still today a bestseller, as well as contemporary style furnishings. For example Synthesis, symbol of the fusion of different materials like teak and fibre, or Urbn Balcony, that totally satisfies brand new trends like the requalification of city balconies.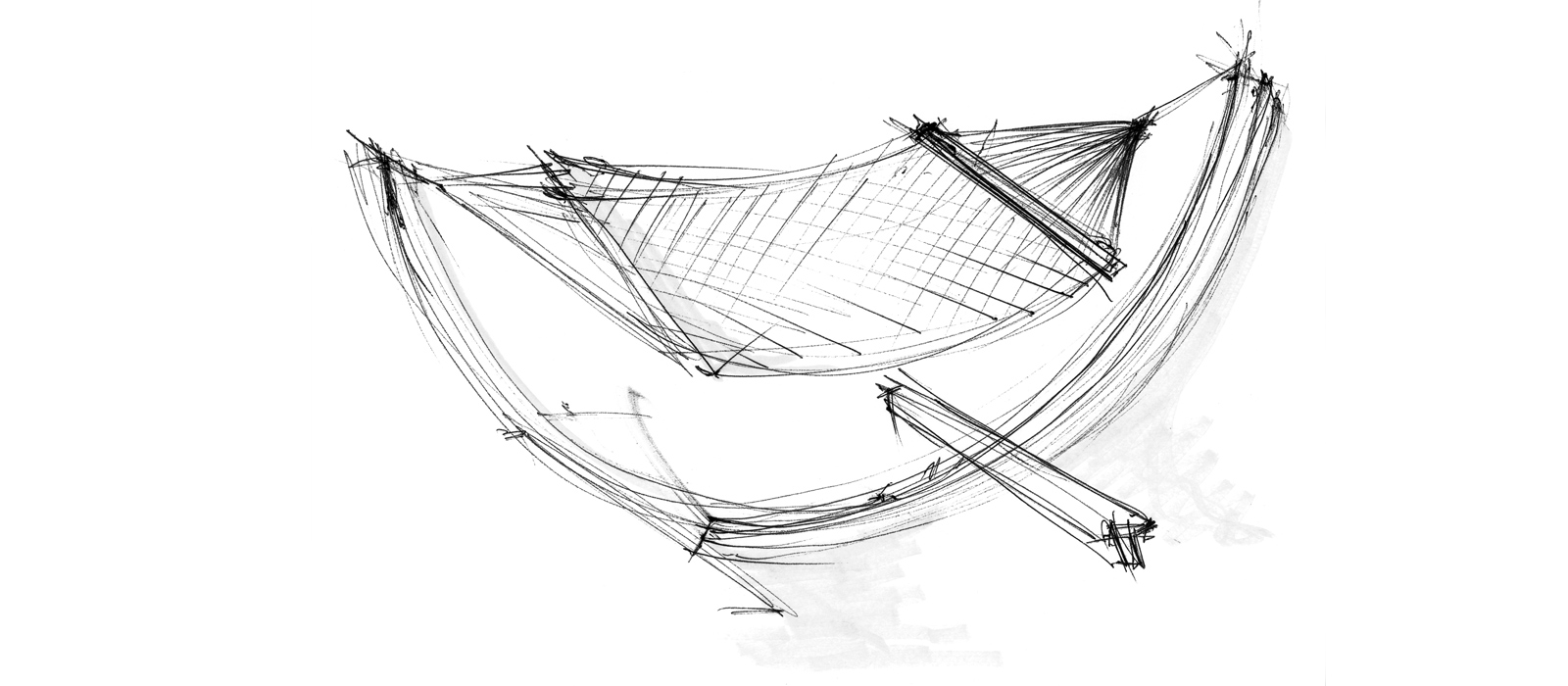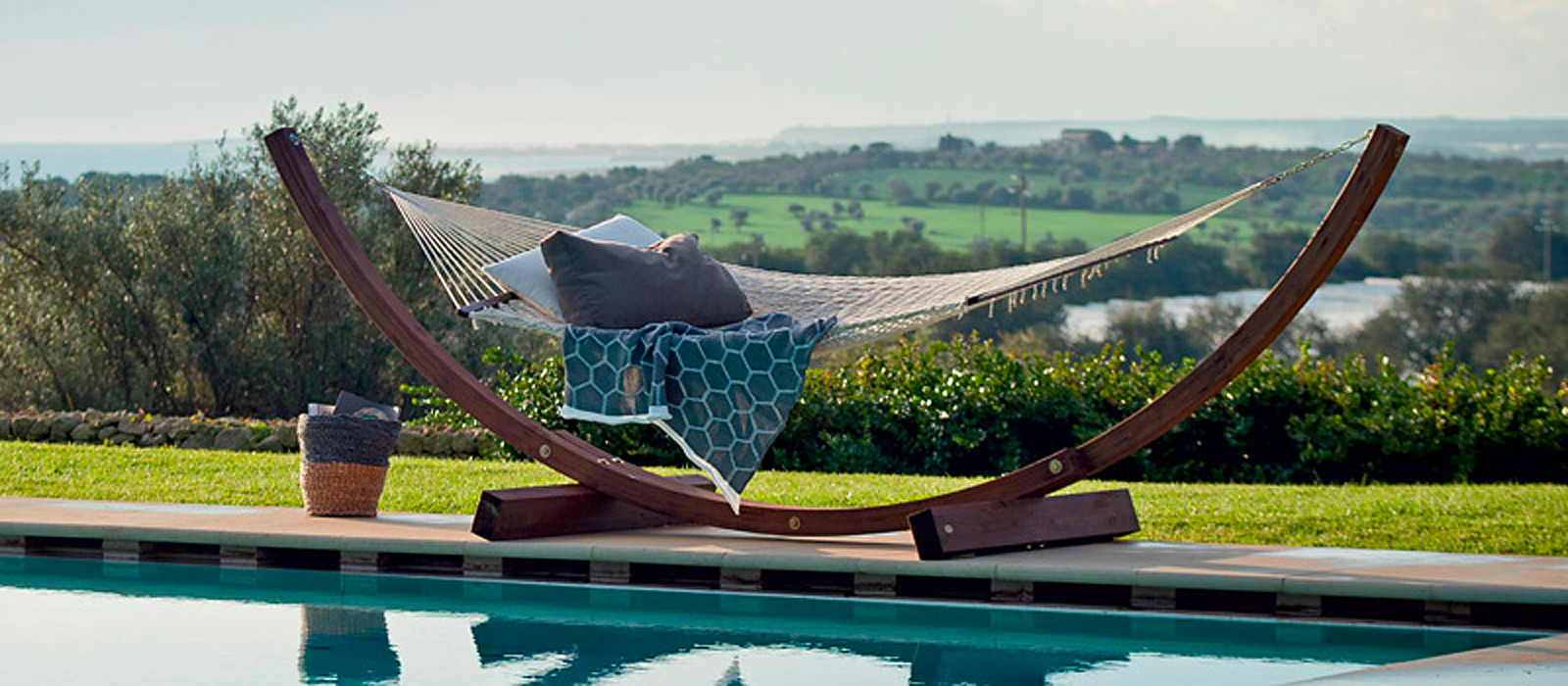 INNOVATIVE INTERPRETATIONS
The use and research of new materials that are perfectly suited to both design aesthetics, optimum comfort and user friendliness, are the stylistic code of Unopiù: not only design for its own sake, but design aimed at improving the customer's life with innovative userfriendly solutions.
Furnishings of refined design that are comfortable and perfect to simplify our customers' outdoor lives, produced with the guarantee of durable quality whose design is always up to the minute.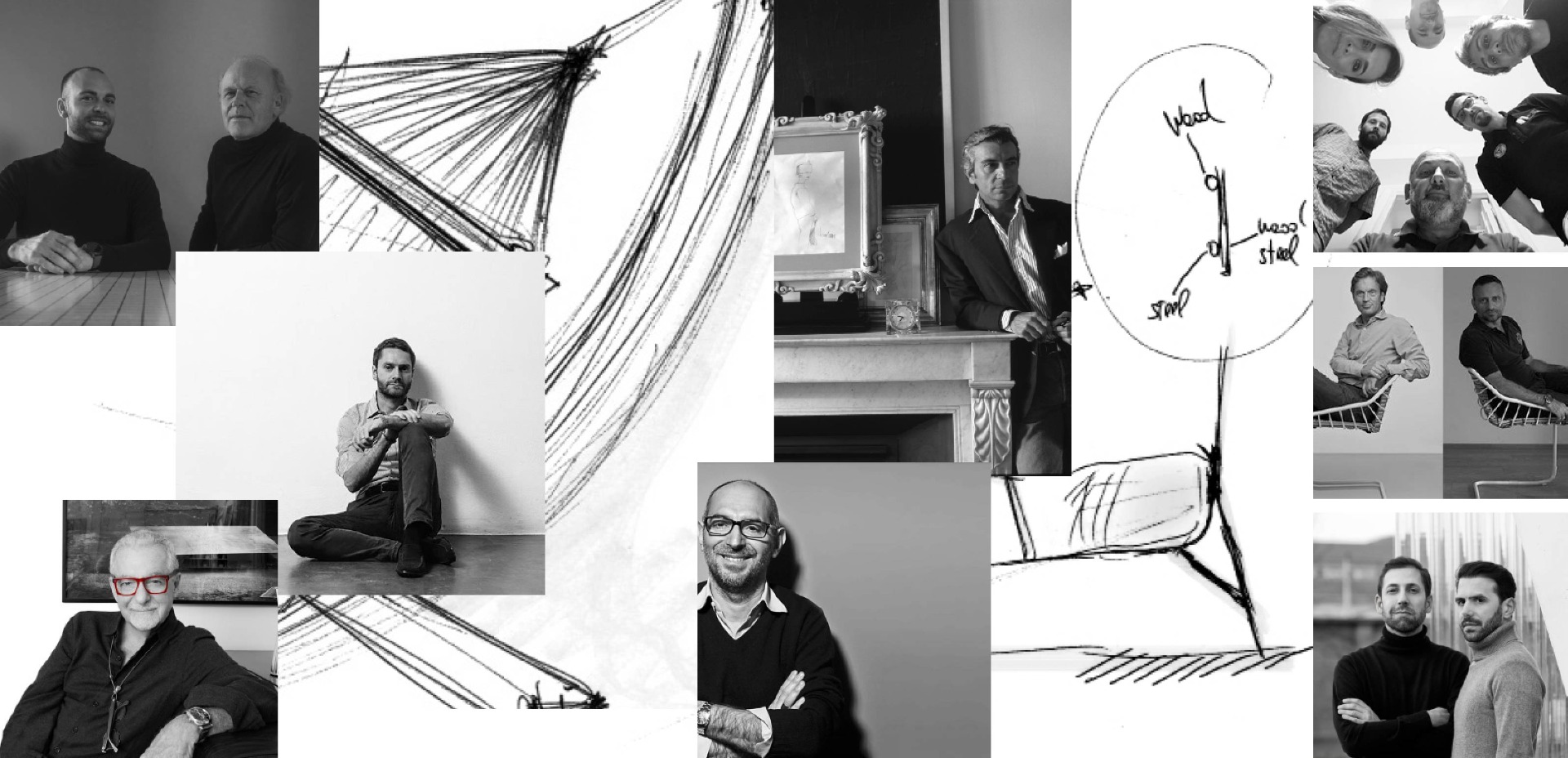 Protagonists of design
All Unopiù products are designed by qualified professionals from the Company's Research and Development Department, or are signed by important designers who have collaborated with Unopiù over the years like Adam Tihany, Ferruccio Laviani, Meneghello Paolelli Associati, Michele Bönan, Paola Navone, Marco Acerbis, Matteo Thun, Andreucci & Hoisl, Carlo Martino, Studio Adolini, Marco Piva.
Unopiù Style
They are all famous designers and professionals in the field who have consistently interpreted the spirit of the Company with class and originality. A special art of living has also emerged from these partnerships that clearly defines Unopiù Style.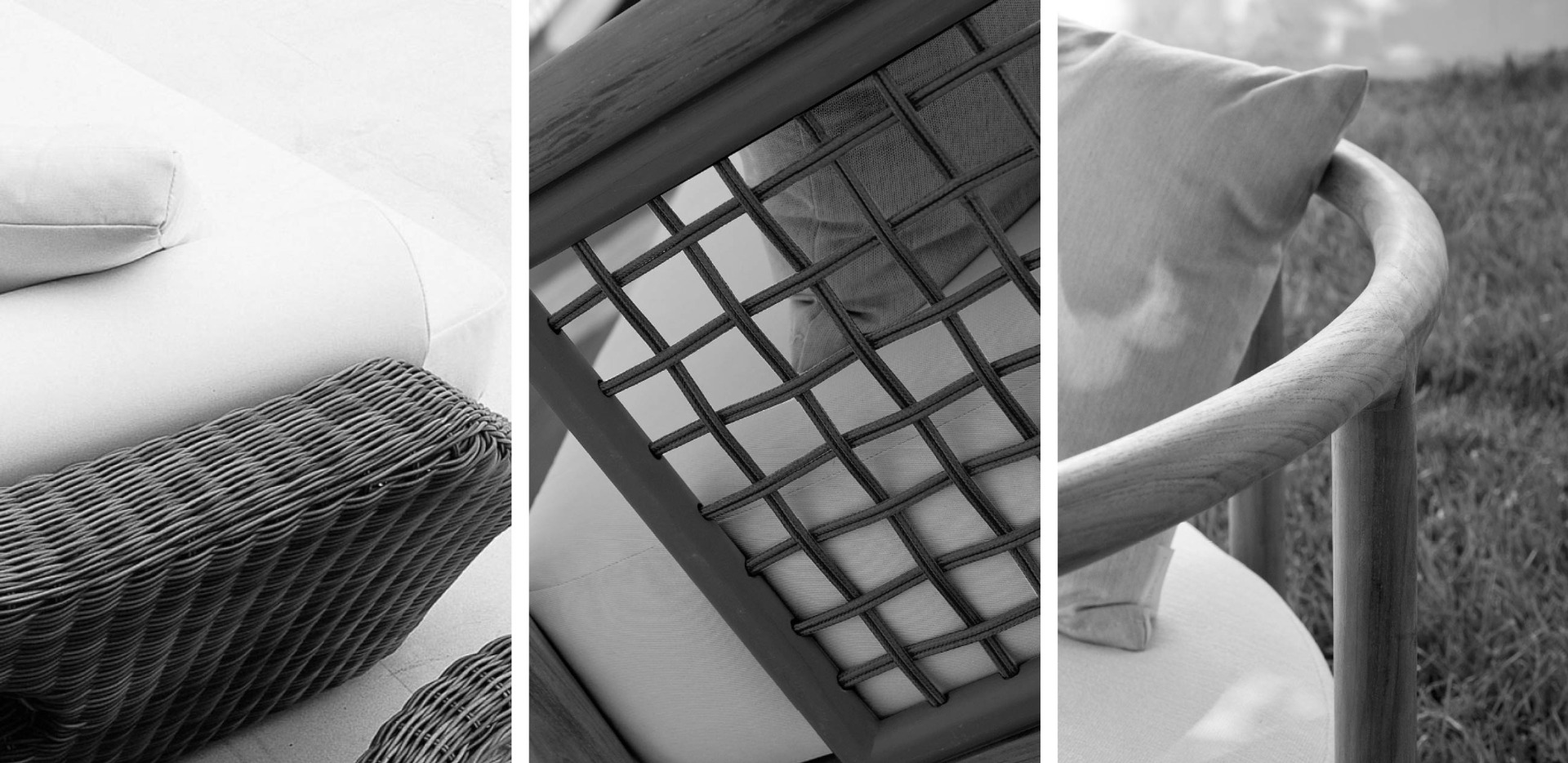 INNOVATION
Our ambition is to create truly unique personal and exceptional environments where the most precious moments of life can be savoured whether alone or in company.
From the very beginning Unopiù has sought to continually update the world of outdoor furnishing, uniting style, innovation, research and passion. For this reason every product launched on the market is the fruit of a concept whose roots are consolidated in decades of history.