"CREST The Outdoor Landscape System"
Design by Stefano Boeri Interiors
"We have now started to experience outdoor spaces with greater intensity. When we were asked to think of a furniture system, we designed a modular system that would be a support for resting, playing, eating, living, sharing ideas, in other words for that combination of activities that we have learnt to do more and more outside our homes and offices," say architects Stefano Boeri & Giorgio Donà, Co-founders of Stefano Boeri Interiors."
Unopiù presents, during the event of the Milano Design Week 2022, "CREST The Outdoor Landscape System", a modular and highly versatile project, born from the meeting between the company, which has made living in harmony with nature its mission for over 40 years, and Stefano Boeri Interiors, multidisciplinary studio founded by architects Stefano Boeri and Giorgio Donà.
CREST, which draws inspiration from the contours of a natural landscape to redesign a new way of enjoying your outdoor spaces, represents a new way to apply architectural solutions to the product design processes.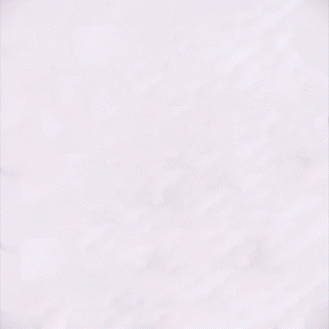 "CREST The Outdoor Landscape System" offers the opportunity to re-experience the multiple activities typically carried out indoors to the outdoors, exploring new solutions for living your outdoor spaces by integrating them into a modular furniture system. In fact, the collaboration between Unopiù and Stefano Boeri Interiors was started with the objective of elevating the enjoyment of the outdoor environment, stimulating human wellbeing overall. Thanks to its modular system, CREST is a furnishing style intended to accommodate and suggest a multitude of activities, whether it is for leisure time or a professional occasion, as well as an environment related to hospitality, or finding a more relaxed and familiar atmosphere.
The design of the project, consisting of modular elements with seats, chaise lounges, tables and washbasins, performs various functions in a fluid and versatile perspective: eating, cooking, sharing, collaborating, playing, learning, meeting, meditating, working and relaxing.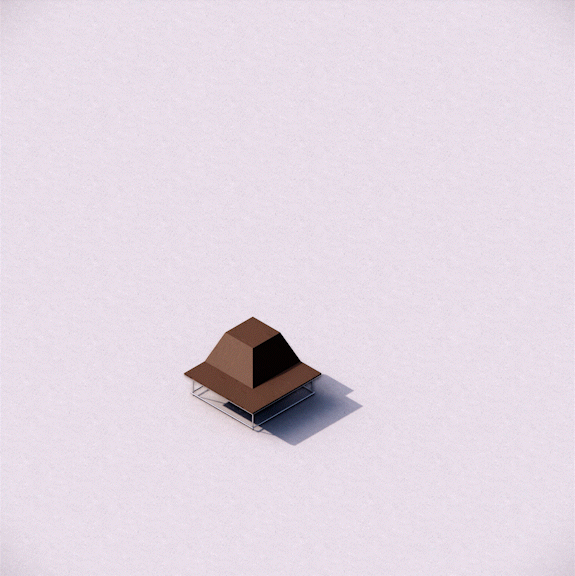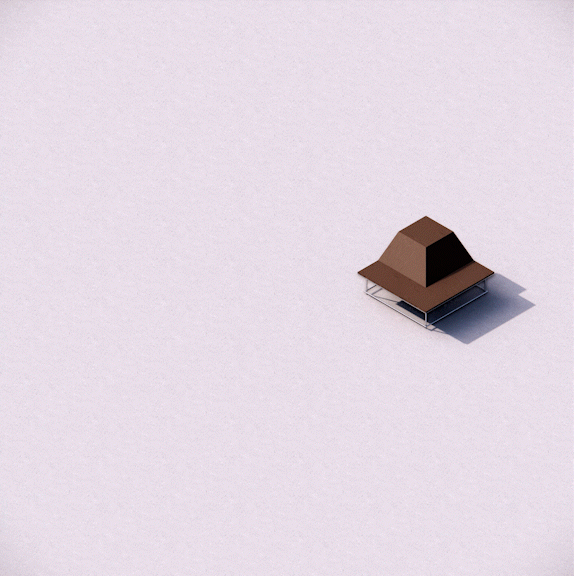 CREST was designed and composed around three main elements, typical of outdoor furniture: fabric, Okume wood and satin-finished stainless steel to ensure durability and resistance to atmospheric agents.
Okume, a type of wood which is highly water-resistant and structurally durable, satin-finished stainless steel and fabric, are the materials which define this product and its tactile identity. A precious essence with unique characteristics that are warm, intense and extremely durable such as Okume, it is combined with the aesthetic appeal and resistance of stainless steel, an almost everlasting and 100% recyclable material, with the comfort of the cushions, made with waterproof or PET fabrics available upon request in the Unopiù color palette.

The perfect aesthetic balance between Okume and stainless steel represents and sums up the ideal balance of seemingly opposite worlds: those of the indoors and outdoors, between the types of wood and the purified characteristics of stainless steel, between urban living and country living, between the private and public environments.

Thanks to its features of versatility and ductility, "CREST The Outdoor Landscape System" can be housed in a garden or on a terrace as well as in the outdoor space of an office, up to the lounge area of a hotel or the outdoor space of a library, from residential to commercial, meeting a fluid system of interaction in the outdoor space in connection with nature.
CREST MODULES