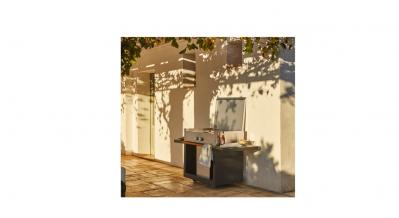 Not having large spaces available is the condition for an outdoor kitchen. Sometimes from a small terrace it is possible to create an outdoor area to cook and welcome family and friends. It is important to choose quality materials, resistant to wear and tear and inclement weather, or recycled solutions to contain the available budget.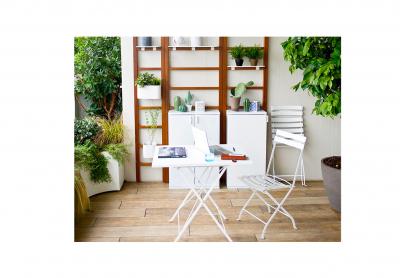 In the era of smart working, co-working and digital nomads talking about how to organize the workstation takes on increasingly individual and creative nuances.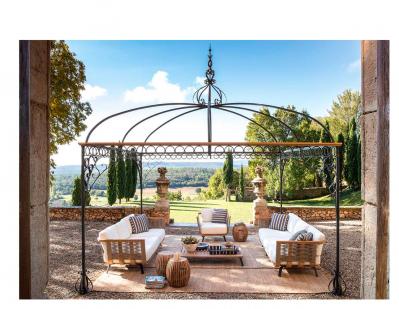 This Summer brings with it a wave of newness. The air becomes crisp and, together with this beautiful season, comes the desire to spend as much time as possible outdoors. How to best enjoy the ecstasy of this rebirth? Designing a terrace is one of the most enjoyable solutions for building a personal oasis of relaxation outside the doors of your home.