French cuisine makes a significant contribution to the cultural heritage of the Country and in fact it was in France that the Association of Young European Restaurateurs was founded in the seventies. The famous Michelin Guide also began here. The "French Meal" defines the ritual of eating well. This convivial celebration has been passed on and has a fundamental unifying effect on family and society, so much so that Unesco has classified it as an Intangible Cultural Heritage. Court cuisine played an important role, but wasn't alone in contributing to the importance of the Country's cuisine. Nowadays gourmet restaurants continue this tradition.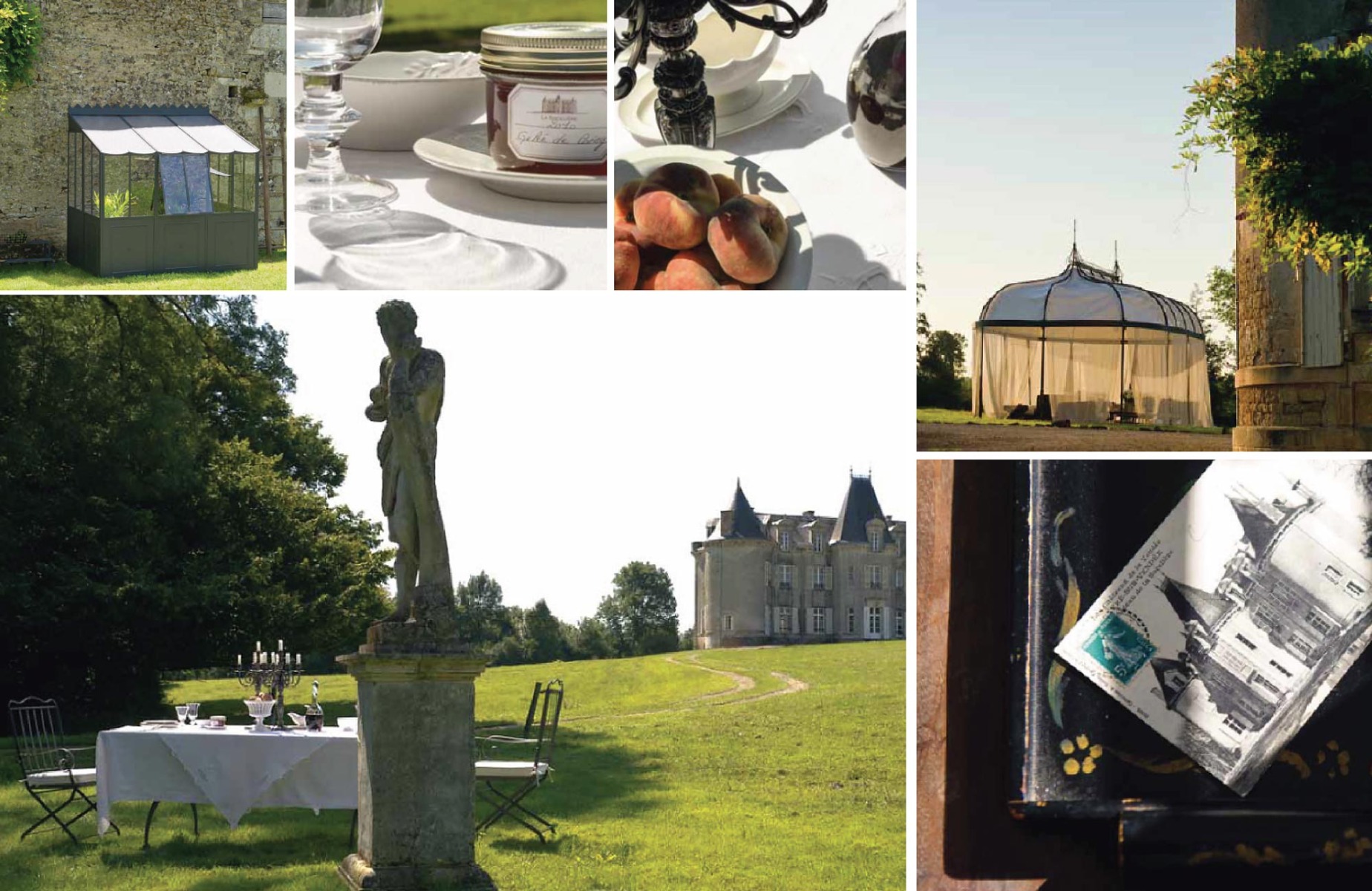 The bistrot also plays an important role, serving dishes like soups, "potages", with "soupe à l'oignon" perhaps being the best known. Among France's most well known dishes is "le boeuf bourguignon", beef braised in Burgundy red wine using the cheaper cuts of meat. It is served with mushrooms, potatoes and often with tagliatelle. The Loire Valley is a wonderful area with excellent produce and is known as "The Garden of France".
Special mention must be made of the high quality wines whose cellars can be found along the Wine Route which runs through the Valley, from St-Nicolas-de-Bourgueil to Chambord, from Chinon to Selles-sur-Cher to the south, or from Vendome to Chateau-du-Loire, it is an unforgettable experience. Specialties include green lentils and wonderful goat cheeses like "crottin de Chavignol" and obviously the "paté" of Chartres.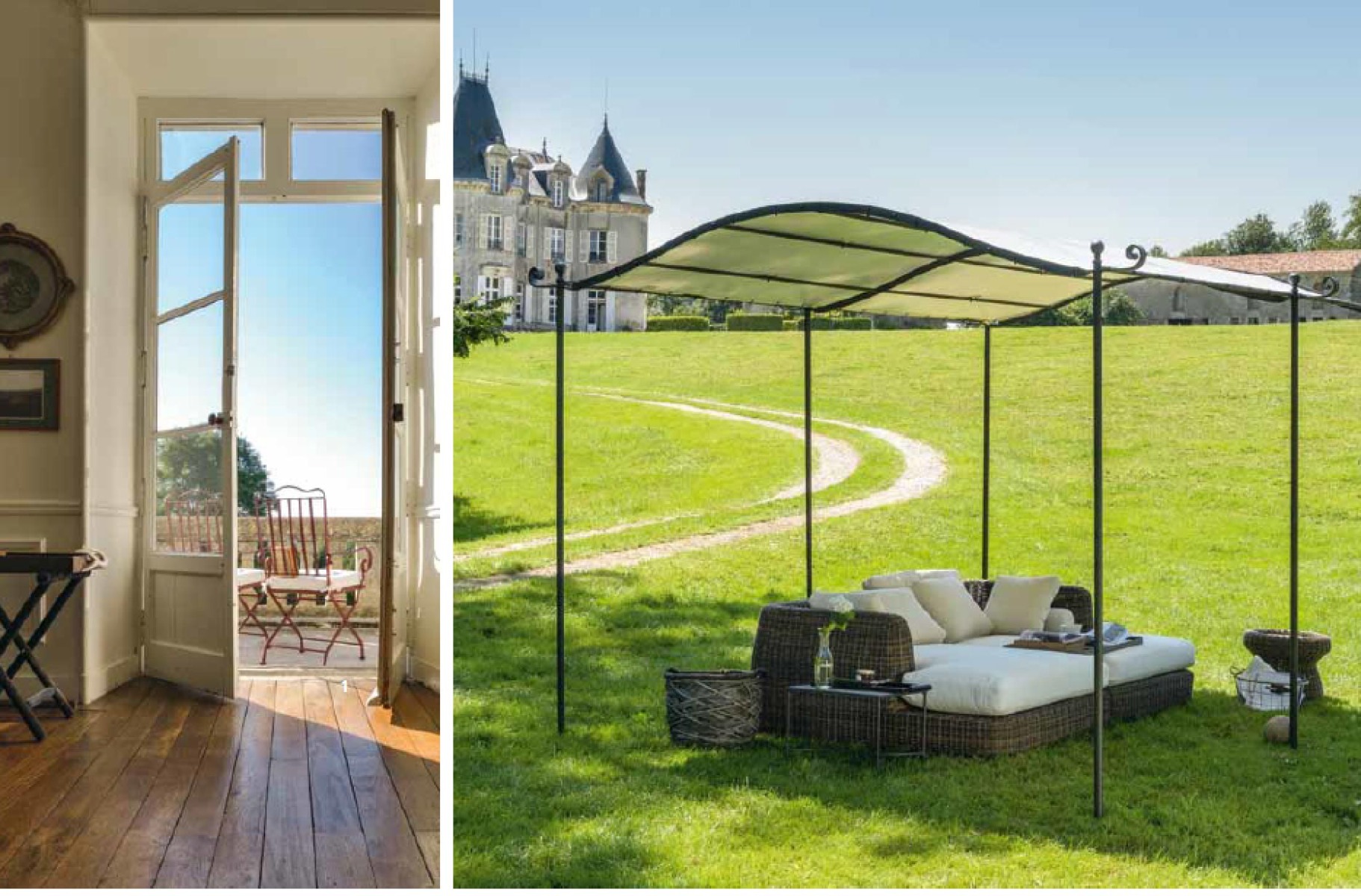 A dish which is an absolute must is "matelote d'anguilles", stewed eels cooked in Chinon red wine, champignons and onions. Yet another is "poulet en barbouille" from Berry, chicken cooked in red wine and blood with a base of chopped carrots and onions. Fish too is an important dish in the Loire "sander au beurre blanc" is a delicious fish fillet cooked in butter. However, no dish is more famous than the "tarte Tatin", a delicious upside down apple tart which is now famous all over the world and bears the name of its creators the Tatin sisters Caroline and Stephanie. Whilst this tart was being prepared it was dropped and put back in its tin upside down, and that is how this now famous dish came into being.