This is a sustainable ecological fabric called Benu Talent Fr, where 70% of the thread used comes from recycled PET bottles, mainly from perPETual yarns. To this end, the material is then depolymerized and rethreaded into virgin PES.
The result is an elegant velvet, top of the range yet versatile, which is used to make superior cushionware on demand for sofas, armchairs and sunloungers, available in 14 different shades, all characterized by extraordinary style and elegant refinement.
It is a true velvet to the touch, light and soft and is visibly luminous and bright. Thanks to its special properties, this innovative luxurious velvet is flameproof (with B1, M1, Class 1 classification), withstands weathering agents and sunlight and is thus perfect for all ambiences: internal and external, public and private.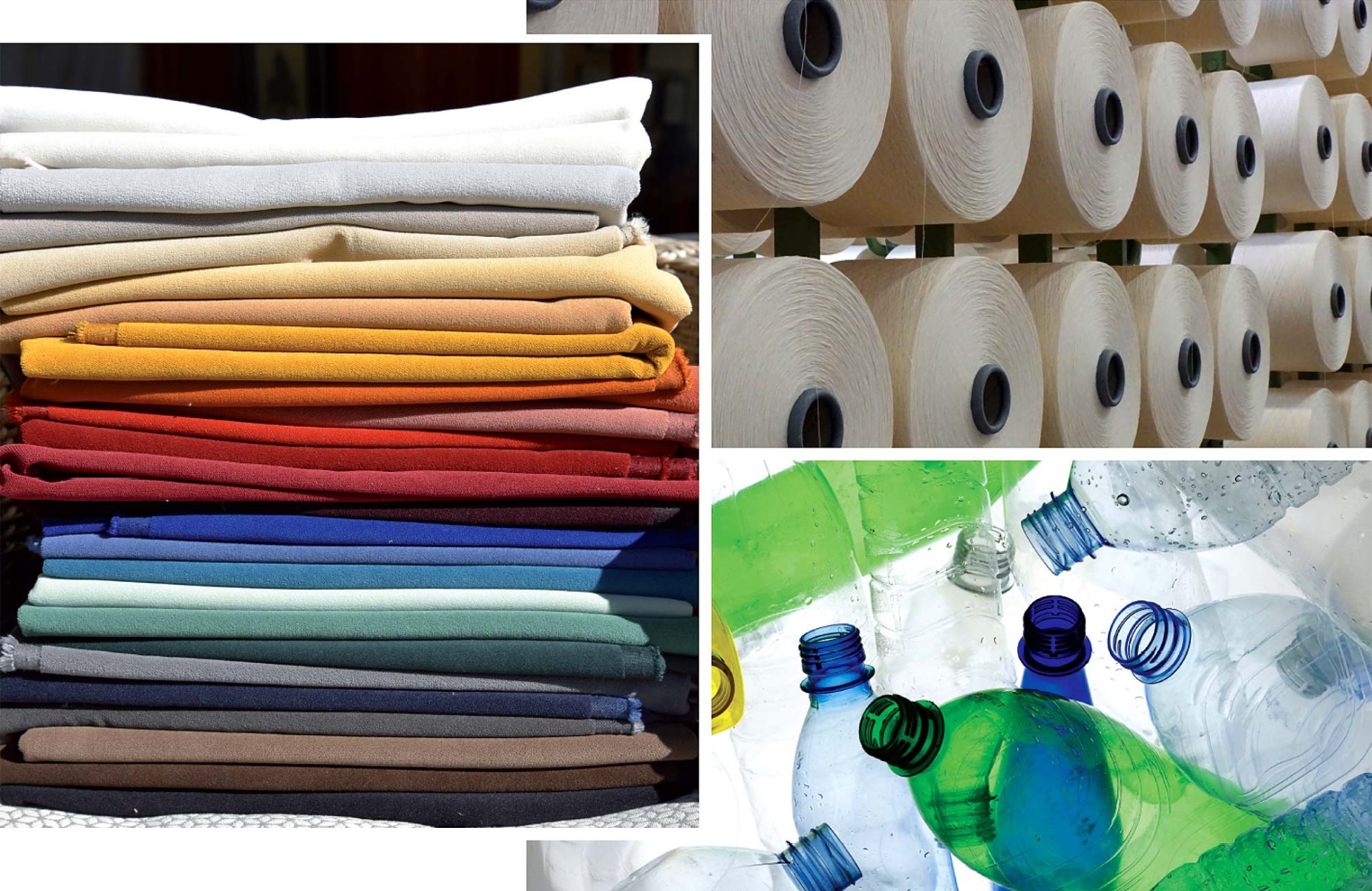 This leads to an indoor/outdoor fusion, tenet and indisputable strong point of UNOPIU, among whose aims is offering design options to transform the outdoors into welcoming areas, with the same care, class and personal taste as those of the indoors, merging these two areas of the home.
Today sustainability is one of the core values of any business philosophy and ethic. For this reason UNOPIU seeks to interpret the green trend in the best possible way, considering the plastic bottles it uses, not as refuse but as raw materials, thus contributing to making our planet better and healthier, above all for future generations.
The recycling of discarded PET bottles significantly reduces non degradable refuse from a biological point of view, as well as reducing the use of non-sustainable energy resources.