From this description it would seem to be a metropolis with a cold heart, where everything is superficial, but this is not so. In these same streets where life seems to pass with insatiable rapidity, memories abound and are ever relished. This is a cherished city which strives to keep its origins alive.
To discover the flavour of Milan cloaked in tradition, to understand its humble soul we need to look at its cuisine. This cuisine is alive and well and has its roots deep in peasant culture.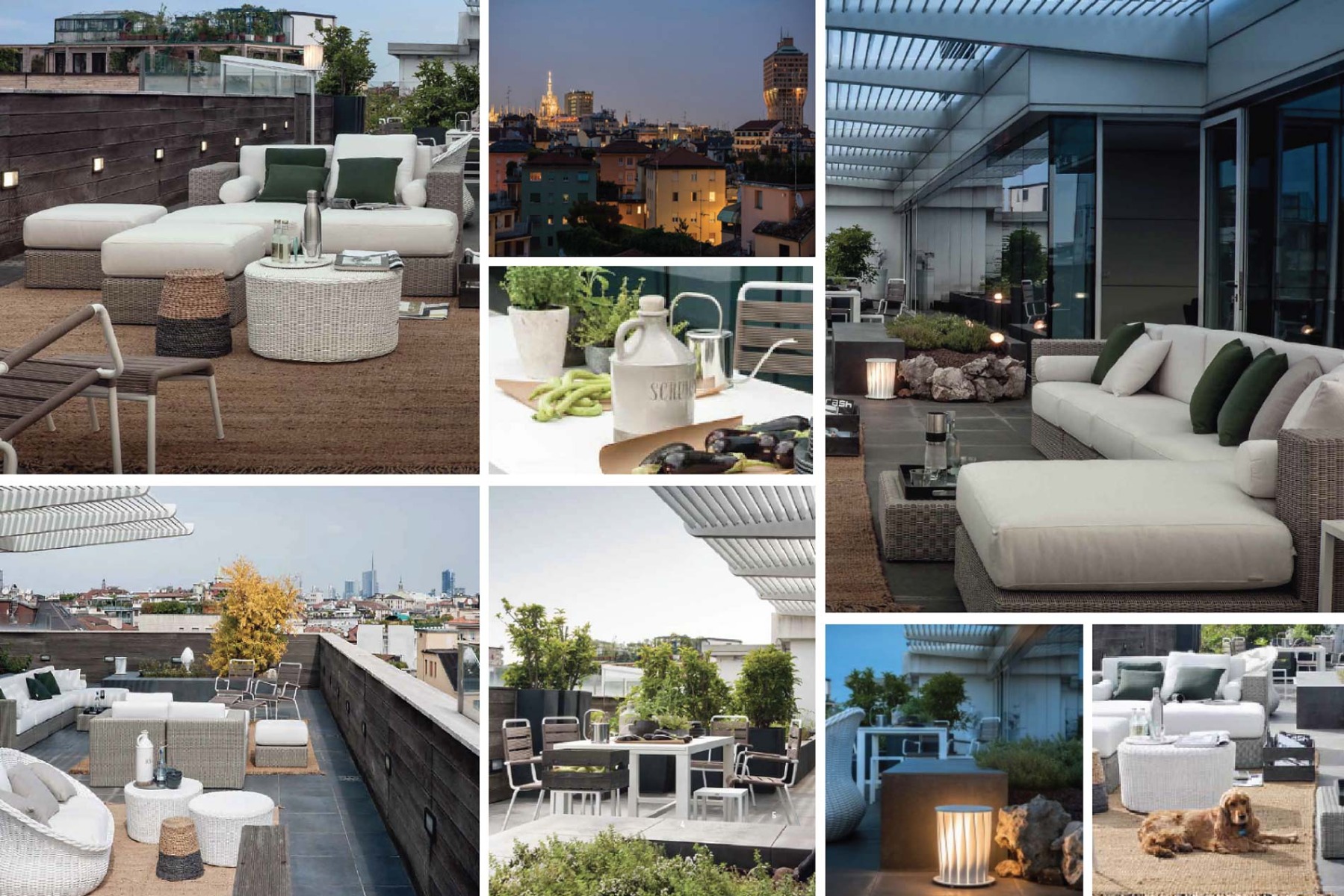 Let's begin with an antipasto of "nervitt", always available in local inns. This is a dish of veal knee and shin cartilage which, when well boiled, is served as a salad. Moving on to the first course, the King of Ambrosian cuisine is undoubtedly "risotto alla Milanese".
This risotto has its every grain infused with the golden yellow colour and flavour of saffron and takes us back to the 1500s when it was probably first served. Ingredients like butter, beef marrow and grated cheese are dear to the hearts of every Milanese.
Continuing on our journey we reach the crunchy cutlet, which comes in two versions, one of them is also called "elephant's ear".. This is served either thick, tender and on the bone or large, flat and thin. Veal cooked in this way has always been a children's favourite and has also become equally famous outside Milan.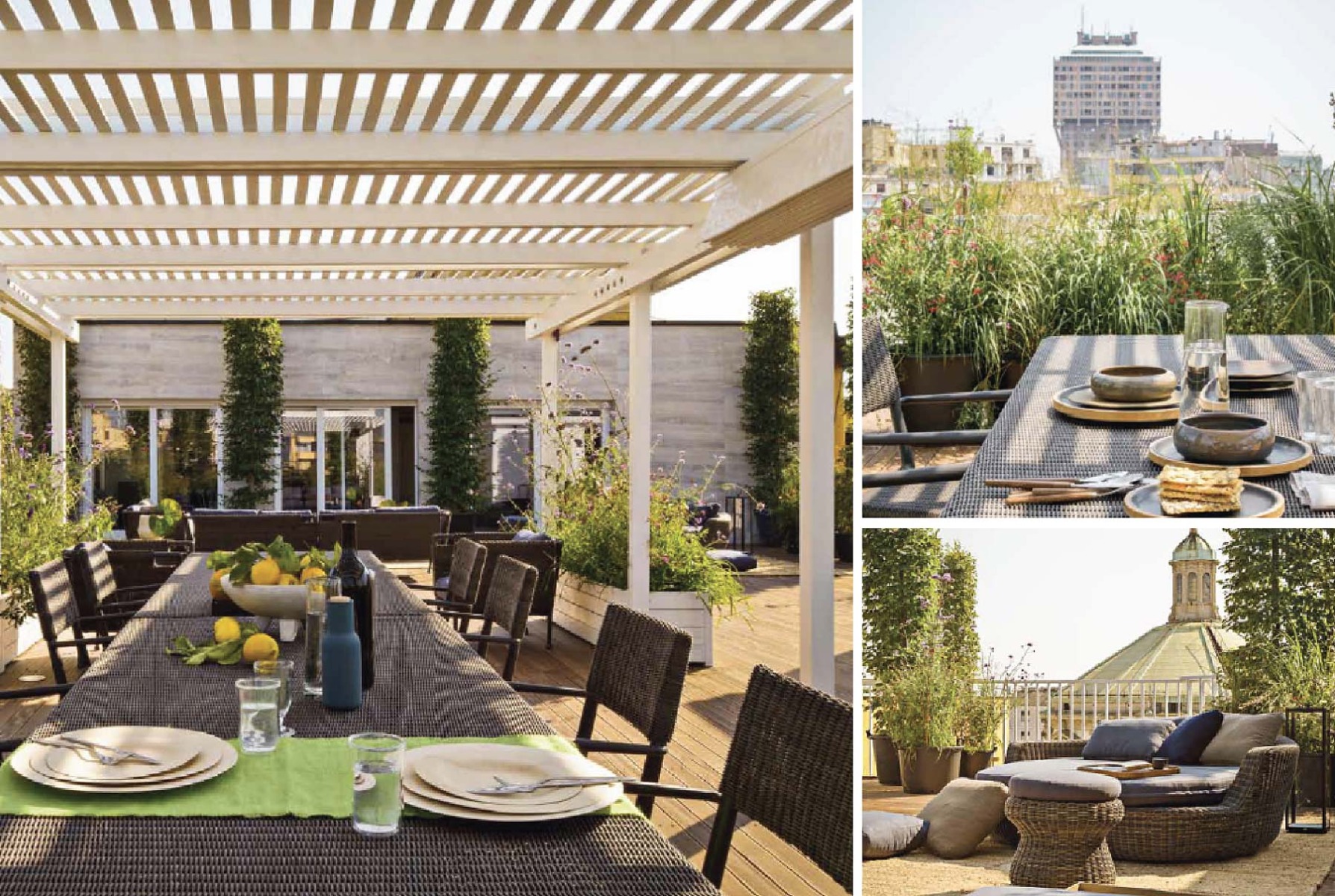 Not to be overlooked is tasty, gently stewed "ossobuco". This is a dish of veal shank, preferably the hind shank, rich in bone marrow. Another typically flavoursome Milanese dish is "cassoeula". A wonderful combination of cabbage with pork skin, trotters, head, ribs and small salamis served with polenta to warm up cold winters.
Every Milanese dish cries out to be accompanied by the ever present "michetta", white bread in the shape of a roll which is almost empty inside and whose wonderful lightness delicately enhances every menu. All Milanese dishes are governed by strong flavours and vigorous character, reflecting the city they represent.
An example of a modern version of a traditional Milanese dish is "Risotto al nero, crudo di seppie e polvere di pepperoni canditi" where the rice is infused with the refined flavour of cuttlefish ink and the crunchiness of raw cuttlefish is sweetened by powdered peppers.